Project costing – Work estimates and drafting of a project budget table
Elaboration of Work Schedule
Coordination of the working group (Architect, Mechanical Engineer, Hygienist, etc.). Providing all possible and required support, drawing up and following a relevant schedule. Providing

on-site

data and metrics to the architecture team
Market Research and Collection of Offers for Building Projects
Contracts with Contractors, Workshops and Suppliers
Workshop coordination
Recording Tasks until project completion – Adherence to project calendar and schedule
Qualitative and Quantitative Receipt of materials and works
Confirmation of complete compliance of contractors and suppliers with their contractual obligations upon completion of the project
Update of the project Accounting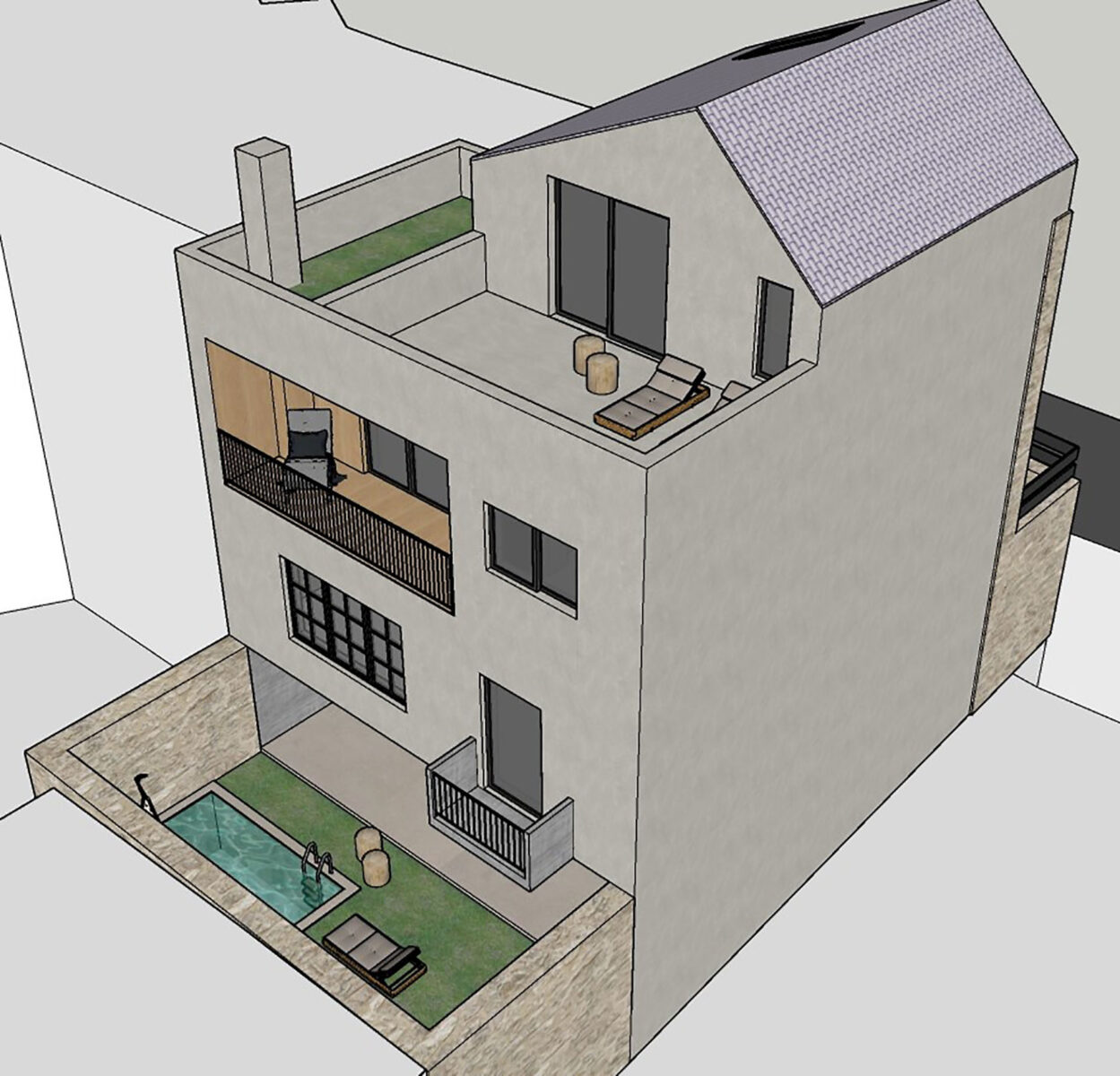 We use all the appropriate tools and the most modern equipment for proper study and selection of the optimal solution.